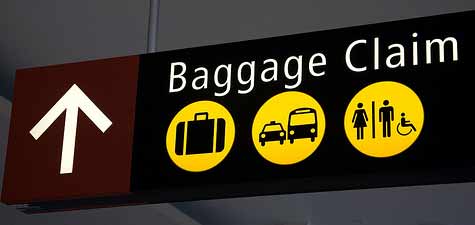 Baggage Claim and Checking In
Now that you have your visa to the wonderfull Republic of Liga may now claim your baggage and find your transport to your
destination. If you are a diplomat then of course the best option is to go directy to your embassy, but heads of states or other
high officials may proceed to the VIP parking from where you are been transported to one of our 5 star hotels.
Your next action wil be of course make contact and therefore you can either go to the commercial section here, or create a new
thread of official statement in this forum. We will answer as soon as possible with the utmost regards!
Ligirian Customs OfficeCaptn Rooibos street 34305 Liga City
LigaTel: +429-305-7632[url=lco@liga.lflinkup.com]lco@liga.lflinkup.com[/url]